With a new year comes new books! It's always fun to look at what books will be releasing in the next year and choose a few that I must pick up. Here are some of my most anticipated books of 2016 (January-June). (Click on the book covers to be taken to their Goodreads pages.)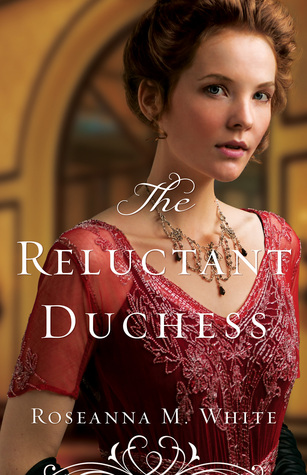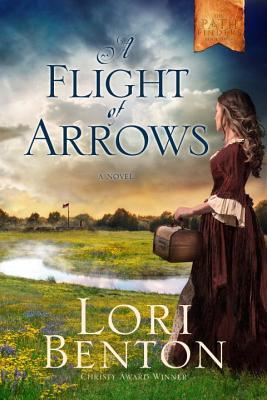 Most of these authors have long been on my favorites list — Jody Hedlund, Sarah Sundin, and Kristy Cambron — to name a few. Others are completely new territory for me, too, which is super exciting. Some titles caught my eye that never would have in the past, and I'm eager to see if these books will be ones I come to love. These new-to-me (or lets-try-this-again ;)) authors include — Lynette Eason, Denise Hunter, and Irene Hannon.
Of course, I only listed novels here that will publish in the first half of the year, so look out around June for my list of must-reads for the back-half of 2016. (I'm just not ready to think that far ahead — it's only January!)
And as always, please share your thoughts on what you're eager to read in 2016, or link me your TBR post below!