It's that time of year again, my friends. The year is coming to a close in just a few more hours, and 2016 is upon us. Which means only one thing to book bloggers: time to share our favorite reads of the year. I love seeing everyone's posts about their favorite books, seeing what I have in common with my bookish friends and what I need to add to my TBR. And of course, I always have fun compiling my own list of favorites.
This year, 8 books made my "best of" list and I've ranked them [as much as possible, but there is some wiggle room], so read on to see what made the top of the top!
8. Whispers in the Reading Room by Shelley Gray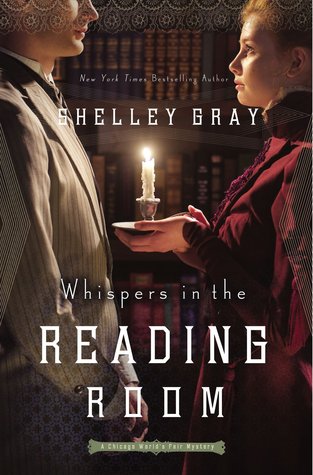 I just finished reading this one the other day, and I was completely surprised by how much it blew me away. It wasn't something I expected to like, but it definitely surpassed my expectations! Look for my review in 2016.
7. After a Fashion by Jen Turano
Adorable, laugh-out-loud funny, and a complete delight. These characters jump off the page in their hilarity and have the heart to ground them, too!
6. The Lost Heiress by Roseanna M. White
I really enjoyed Brook's journey from not knowing who she was to finding her family and learning how she fit with them. Her emotional journey is set against a beautiful backdrop, and the supporting characters were enchanting.
5. Sabotaged by Dani Pettrey

I just adore the McKenna family, and this one might just be the best of the series [although I can't quite choose between this one and Shattered]. When there is a high level of risk in the adventure and the relationship, it's hard to not read the whole book in one sitting!
4. A Sparrow in Terezin by Kristy Cambron
This is only Kristy's second book, and I'm already willing to read anything she writes. Her writing is lyrical and the characters tug on your heartstrings. Just a beautiful novel.
3. A Love Like Ours by Becky Wade
Books like this one are the reason I'm starting to like contemporary fiction more and more. Lyndie is such a light in this book and I loved watching how her relationship with Jake helped heal him as he struggles with PTSD. This one got me good- loved every moment of it.
2. Secrets She Kept by Cathy Gohlke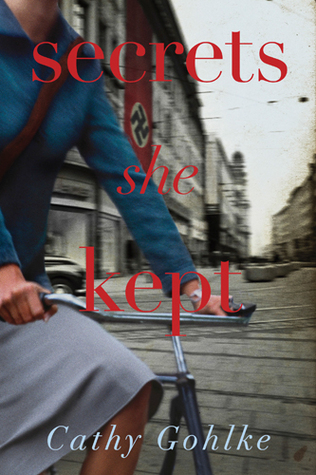 As this book unfolded, every page made me eager to learn more. I was completely immersed in two stories of a mother and daughter and their journeys. This is a book you can't pass up.
1. Price of Privilege by Jessica Dotta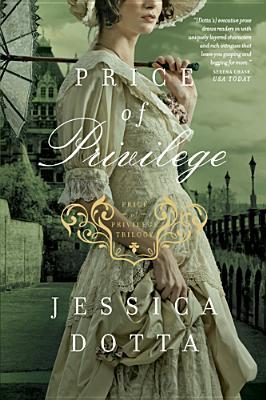 Isaac. [If you've read this book, you understand.]
This is storytelling at its best.
And that's it! My top 8 of the year! What about you? Do you share any favorites with me?
Share your favorite books of 2015 down below or link me your "best of" post.