In January, I posted my TBR 2015 list of my most anticipated books of the year. Since then, more fabulous book covers have been revealed and I have to share them with you. Thus, here is my updated TBR list for the year:
July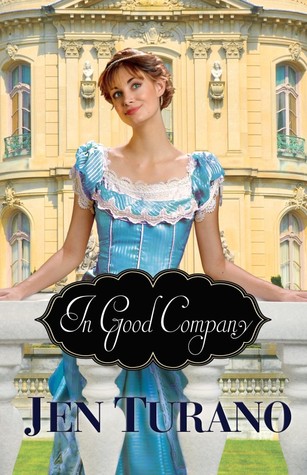 In Good Company by Jen Turano
September
The Mistress of Tall Acre by Laura Frantz
A Noble Masquerade by Kristi Ann Hunter
October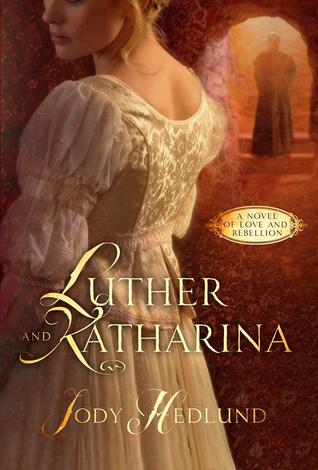 Luther and Katharina by Jody Hedlund
November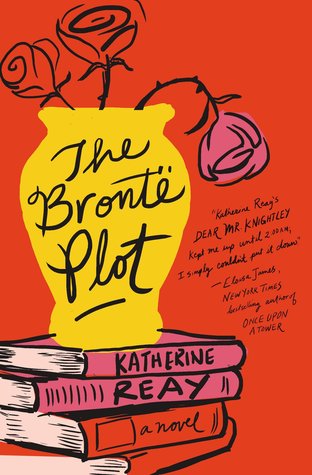 The Brontë Plot by Katherine Reay
December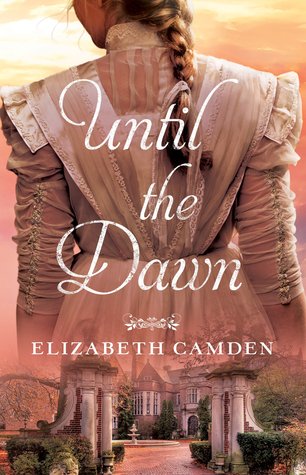 Until the Dawn by Elizabeth Camden
These posts make me so happy! What books are on your TBR list?