Who's ready for the new TBR list of 2015? I know I am! I've been seeing lists pop up around the blogosphere of everyone's most anticipated books coming out this year, and it's starting to get me excited about the amazing books we will see in 2015. Here's my list:
January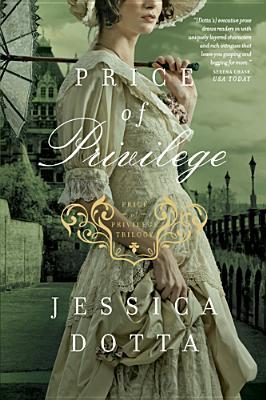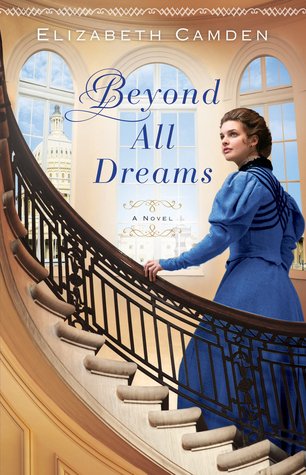 Price of Privilege by Jessica Dotta
Beyond all Dreams by Elizabeth Camden
February
How to Catch a Prince by Rachel Hauck
Sabatoged by Dani Pettrey
March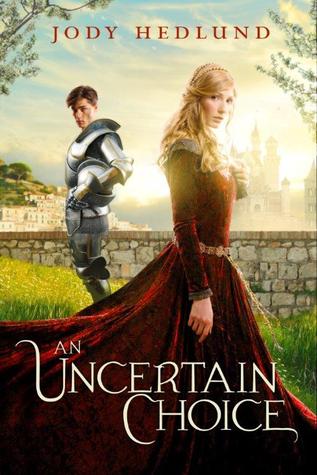 An Uncertain Choice by Jody Hedlund
After a Fashion by Jen Turano
April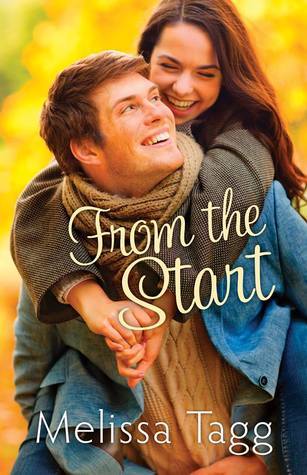 The Wood's Edge by Lori Benton
A Sparrow in Terezin by Kristy Cambron
From the Start by Melissa Tagg
May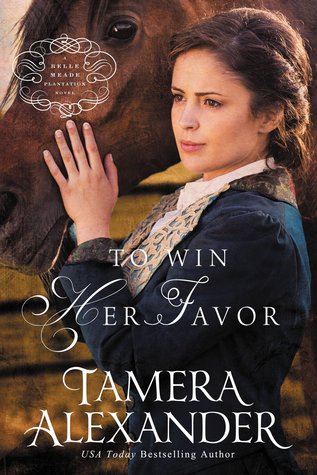 To Win Her Favor by Tamera Alexander
June
Hearts Made Whole by Jody Hedlund
August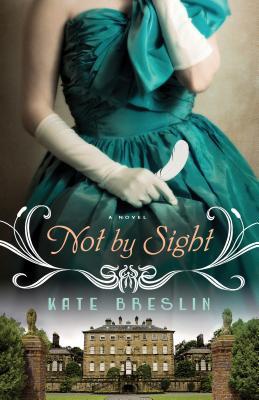 Not by Sight by Kate Breslin
Through Waters Deep by Sarah Sundin
September
The Girl from the Train by Irma Joubert (September, Thomas Nelson)
My plan is to read only the books I'm most excited for and want to truly read this year. No more requesting review copies just because I can. I want to enjoy what I'm reading, and if that means being more selective, I'm okay with that. Of course, this is an ever-growing list, and as more beloved authors share about their 2015 releases (Katherine Reay, Laura Frantz, etc.), their books will be added to my TBR list. And any intriguing debut authors, too!
What books are on your 2015 TBR list?