Today marks two years since I started blogging, and it's hard to believe how fast time has flown. Since it's also the end of the year, I thought we could take a look back at 2014 in blogging: what was most popular and some of my personal favorites.
January kicked off with quite a few reviews for books I enjoyed, including authors Tamera Alexander, Elizabeth Camden, and Jody Hedlund.  Another thing I started this year was discussion posts, which are the most fun! I kicked off discussions about how we use star ratings to give a book a fair 'score' as to how much we liked it. I still think it's difficult to have a rating system, as it is subjective to the reader, however I do like using ratings to remember how much I enjoyed each novel. I don't post my star ratings on my blog very often anymore (but if you want to see my star ratings, you can be my friend on Goodreads).
In February, I had a guest appearance on Books and Beverages (shout-out to Jamie!) which was super fun and new territory for me. I'd love to do more guest blogging in the next year and possibly even have guests here. I also had two more discussions on the blog. The first was all about the novella trend that has emerged in the publishing world. I did a lot of research for this post and it was really interesting to dig deep into this topic and look at all the different aspects of novellas. My other discussion was a bit on the silly side, when I shared some personal stories about the horrors of lending beloved books to other people. Moral of the story: don't do it (gift them with a book, but don't let them borrow your copy)!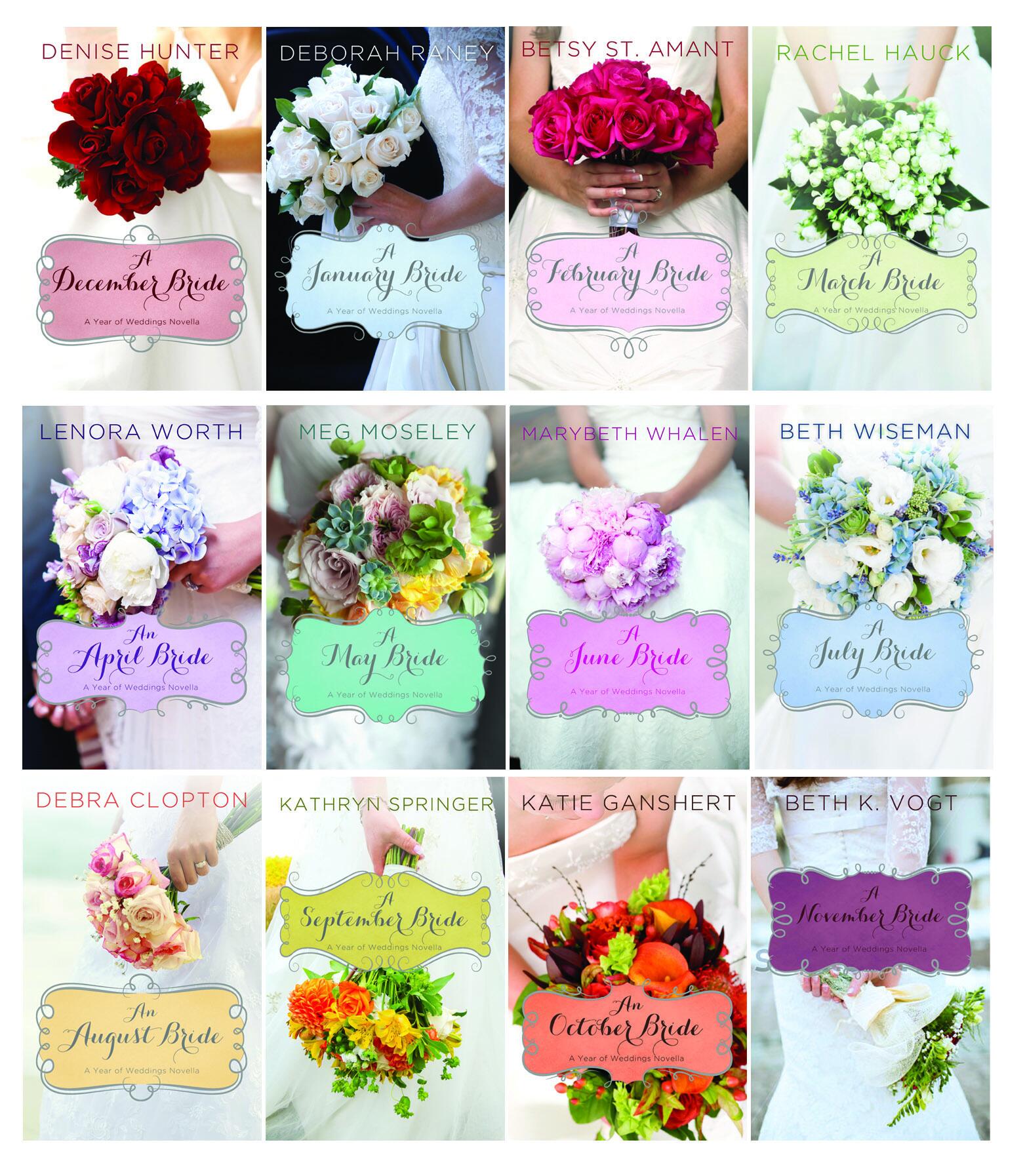 The highlight of March was writing for Family Fiction for the first time. Titled 7 Standout Biblical Fiction Authors, this article is my first publishing credit. I've had the opportunity to write more for them, so check out my other articles if you're interested. April's highlight was having Lori Benton on the blog. I wrote several pieces on her and her second book, The Pursuit of Tamsen Littlejohn, which I highly recommend.
In May, I discovered a new-to-me author who proved me wrong! Dani Pettrey is a fantastic romantic suspense author that I had the pleasure of reading for the first time this year. Also, I was able to participate as a judge in the 2014 INSPY awards, which was a great experience. I was able to read five books that are great examples of Christian fiction and interact with some great blogging friends whom I was judging alongside. Nominations for the 2015 INSPY awards just opened, so go forth and nominate! June was a slower month for me, but my biggest surprise was finally reading Jessica Dotta's Price of Privilege series and completely falling in love with it. I mean, you don't know what you're missing!
July was a much busier month on the blog, with it being my birthday and doing a special post about what books I should ask for. I got several great recommendations. I also wrote another discussion about how to determine whether or not you are a book pusher. BUT, what really made July awesome? I secretly deemed July, Kristy Cambron month, because she was all over this blog all month! It was super fun having her come over and do an interview and a guest post to celebrate the release of The Butterfly and the Violin. She's awesome and so is her book!
August got quiet for me again (July just wore me out!), but I did write a short post about what writing means for me, and maybe for you, too. September's highlight was sharing my top 4 contemporary authors. I really love writing lists of my favorite books, authors, and anything in between! October brought the release of Katherine Reay's Lizzy and Jane, which was celebrated here on the blog. Obviously, Katherine Reay= amazing! And in November I celebrated the coming Christmas season by reading a set of Christmas novellas.
And now we've made it back to December. Earlier this month, I gave you a few cozy winter recommendations. But my favorite part about this December was announcing The 2015 Jody Hedlund Challenge, which Jamie from Books and Beverages and I are hosting all next year. We had such a wonderful response from all of you who are excited to participate. Seeing your responses has only made me more excited and encouraged to get this challenge started in the new year! And it's not too late to join!
All in all, it's been a great second year blogging. I've discovered that discussion posts are my favorite to write, and they also attract the most visitors, so I plan to write about topical posts. I'll still have my book reviews, as always. And with the Jody Hedlund Challenge kicking off in January, new things are about to start showing up here. And I have another new series in the works that I can't wait to start soon!
Thanks for another great year, everyone! Here's to year number three!