Today is the official release day of Lizzy and Jane by Katherine Reay! Congratulations, Katherine!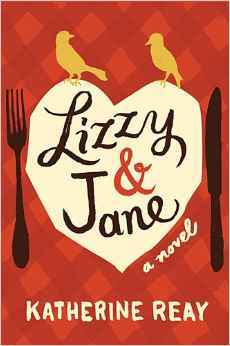 This novel is deeply moving, emotional, and sheds light on what real life looks like for you and me. It deals with cancer, difficult relationships, and what love looks like through it all. It can be messy, complicated, and uncomfortable. But it is also genuine, heartfelt, and meaningful. Lizzy and Jane takes cancer, sisters, food, and Jane Austen, and with it creates a remarkable story that will resonate with readers.
So, if you are interested, read my review here. Also, you can read the feature cover article I had the wonderful opportunity to write for Family Fiction all about Katherine's new book here. But, most importantly, go grab a copy for yourself today!
Congratulations, again, Katherine!