Recently novellas have become a popular trend in the publishing industry. With so many novellas and novella collections being released, I thought we could take a look at the trends in the industry today.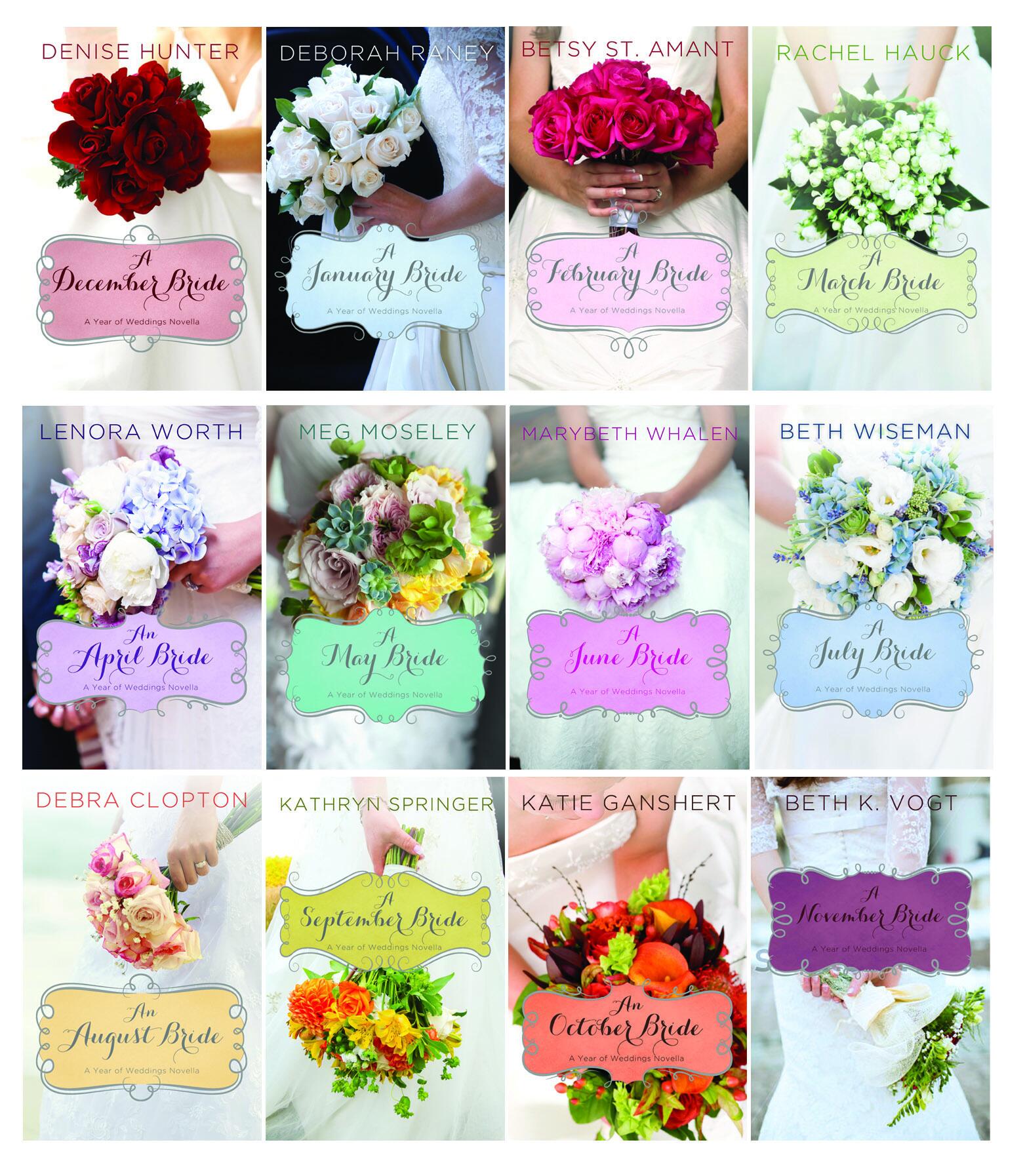 What are the pros and cons of novellas?
Pros:
The shorter length of the novella allows new readers to be introduced to an author that they have not previously read, without having to commit to a full-length novel. This gives authors the opportunity to gain new readers.
Novellas that are written as an extension of previous works or follow characters that readers already know and love have a built-in readership. Readers are often eager to learn more about the characters they are invested in, and novellas give them that opportunity, while also allowing the author to enhance an already established world.
Novella collections give authors the chance to collaborate on ideas and form a novel together, weaving a common theme throughout. This also gives the reader a chance to read several new authors together, or even several authors together that they already love.
Cons:
Many readers are cautious, even skeptical, to read novellas because they prefer full-length novels. Novellas can sometimes be over before they ever really begin.
Certain aspects, such as character development, are difficult to achieve in the short length of a novella. Another aspect that is difficult to achieve with such a small word-count is believability of the plot, situation, and outcome of the story.
Some readers question the necessity of these add-ons to what would otherwise be a stand-alone novel. Is this extra information vital/important? Will it have any impact on what will happen in the full-length novels this author writes?
Types of

Novellas
Oh, you thought that a novella was just a novella? Nope! Novellas take several different shapes in the marketplace today.
The Novella Series
In the first picture, featured above, you can see the Year of Weddings novellas. This novella series is from Zondervan. Every month, they will be publishing a novella from a different author as e-books. Eventually, these novellas will be published in volumes of Winter, Summer, Spring, and Fall weddings, respectively. Each novella in the series is a stand-alone and is written by a different author, and together, they share a common theme (weddings). To find out more about this series, you can click here to see which authors are involved in this project and what their novellas are about.
Novella Collections
There are also novella collections being published. Typically, this is four authors who each write a novella with a common theme or plot, and together, these novellas make up a full-length novel. This may include the same setting or certain characters making an appearance in each novella within the novel.
The Stand-Alone Novella
The stand-alone novella is an independent story that is neither connected to a full-length novel by the author, nor is it a part of a collection. These are seen from well-established authors who are writing in-between novels.
The Connecting-the-Dots Novella
Yet another way the novella is making an impact on the market is by allowing authors to write shorter-length stories that expand upon previous novels. Some authors are beginning to write novellas that connect their full-length novels together. A good example of the Connecting-the-Dots Novella is Kim Vogel Sawyer. She writes stand-alone novels that are all set in different time periods, yet, somehow, she finds a way to connect them through her novellas. Now, I have no idea how she figured that one out, but if she can do it, don't tell me it's impossible! To find out more about how her stories connect, click here to read Kim's words about the process.
This is NOT an exhaustive list
I hope I was able to give a good overview of the world of novellas, but this is not an exhaustive list. There is so much more out there!
Personally, I choose novellas the same way I choose novels: who wrote it, what is it about, and do I like the cover?
With that criteria in mind, I am looking forward to Jody Hedlund's e-novella, coming out later this year, which will introduce readers to her upcoming lighthouse series. Authors Sarah Sundin, Tricia Goyer, and Cara Putman also have a Christmas novella collection, titled Where Treetops Glisten, which will be released at the end of the year.
What do you think?
With all that said, what are your thoughts? Pros and cons of novellas? What helps you decide whether you will read or skip a novella? If you are already familiar with the author? Or if the novella is based on characters from a novel you read and loved?
Share your opinions!